Last May 17th, organized by the agile community of Uruguay with UruIT as sponsor, among other software companies, Open Space UY took place. The event was at Universidad Católica del Uruguay.
The event's organization was outstanding, a mixture of excellent courtesy and service (breakfast, lunch, coffee, etc.), as well as exceptional tracks and really interesting proposals.
Days ago, we mentioned we had created a new dynamic to be used at Open Space UY. The reason for this post is precisely to share this experience.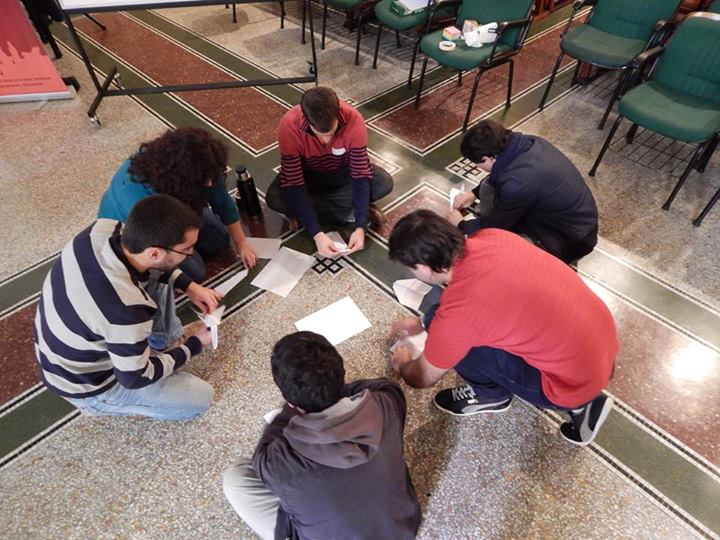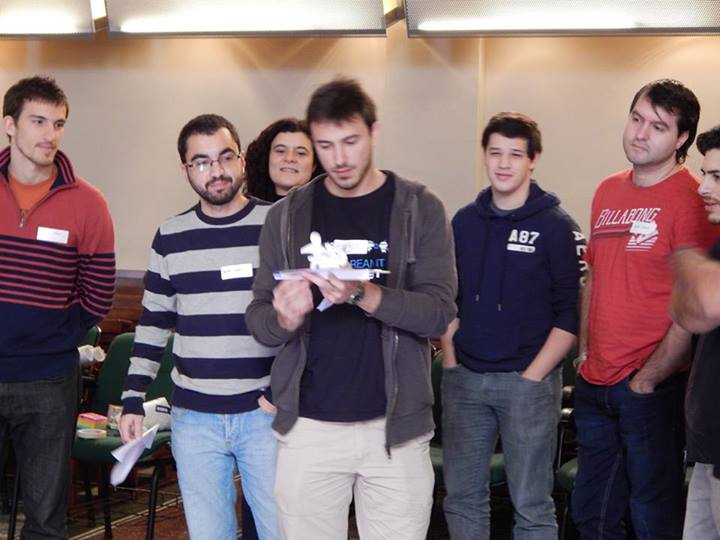 Preparation:
We had the dynamic, but we needed something as support for later discussion, something tangible people could see, not only something that could be said. Based on Henrik Kniberg's image, and with the help of Inés Gaitan, we created the diagrams and drawings we wanted to show. She made its looks even nicer J.
Opening:
Along with Gonzalo, we decided that "breaking the ice" with the dynamic would be the best, thus creating an opportunity for later exchange. For this reason, Inés's drawings were hidden.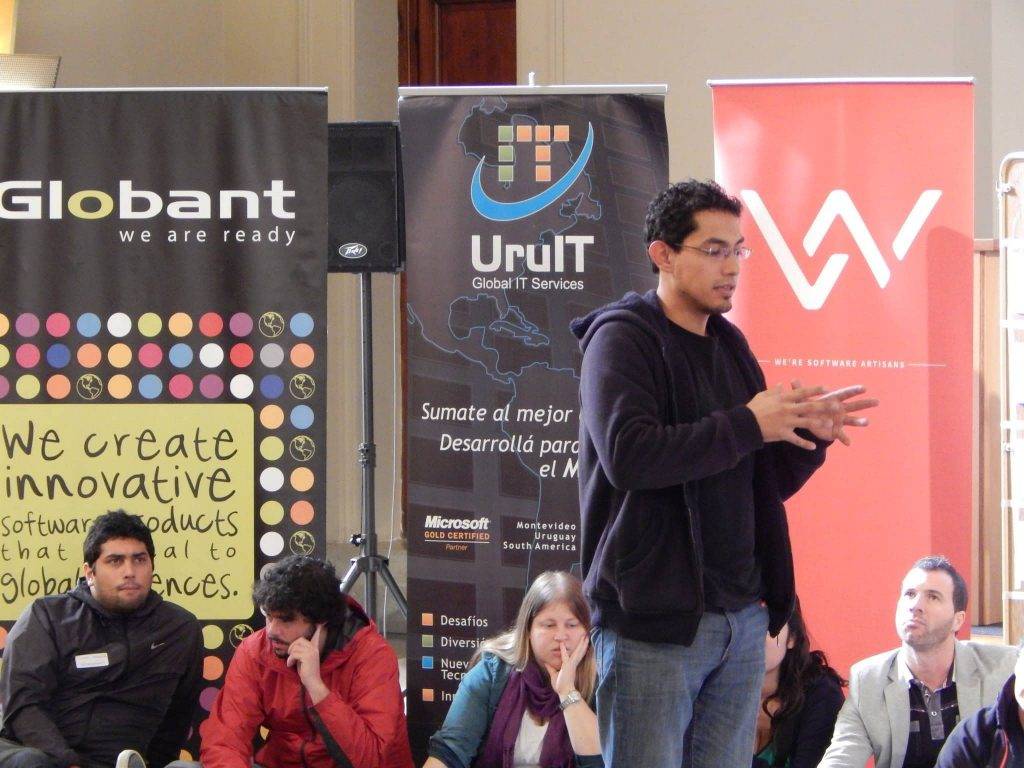 Execution:
The dynamic's execution was excellent, and allowed a great opportunity for discussions. People felt as teams usually feel when they have a PO who does not fulfill his role. They understood a lot about that, like they had to demand his presence. The execution lasted 25 minutes, with 4 teams of 5 people.
Exchange:
After the dynamic, drawings were uncovered and we started exchanging ideas about them, asking questions such as "How did you feel?" and "What happened?". These questions and the variety of feelings led to the explanation of responsibilities based on Henrik's diagram, as well as another drawing that indicated what the PO did and did not.
The exchange lasted for 25 minutes, and was so excellent that it allowed interchanging experiences, which was our main objective. We believe people who assisted were able to make the most of this.
Closing:
To finish, we closed with a Tweet  by Patricia Castro (@patricia_cas). Afterwards, we were able to continue speaking with some people who still wanted to chat, which gave us the clue that people were really interested!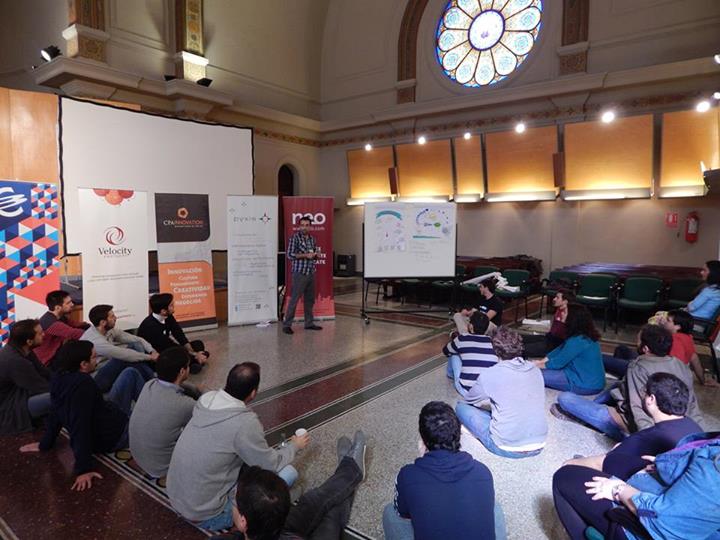 Outcome:
To our surprise, this talk (among others) was mentioned and highlighted at the closing of Open Space UY, which gave us the certainty that this was an excellent initiative!
Thank you @AgileUY for this chance! It was a great experience!
You can find more pictures of the Open Space here: https://www.facebook.com/OpenSpaceUy
Thanks for reading and all your comments are welcome!
Gonzalo Mesorio. CSM
Milton Rodríguez. CSM, CPO