Machine Learning
Our skills at your disposal:
Applying AI and machine learning to creating solutions for your business
Over the past couple of years, we've committed ourselves to developing UruIT's Machine Learning capabilities to offer its advantages to our partners.
Why? Because we want to...
Help enterprises and startups make their systems smarter

Leverage data to create UX-enhancing models

Empower companies to make more impactful business decisions
What can ML do for you?
How we do it
As a Machine Learning development company, we can support you at any stage of your project:
Case studies
Here's how some of our clients have partnered with us to disrupt traditional business with the use of machine learning:
A.I. for Human Capital Management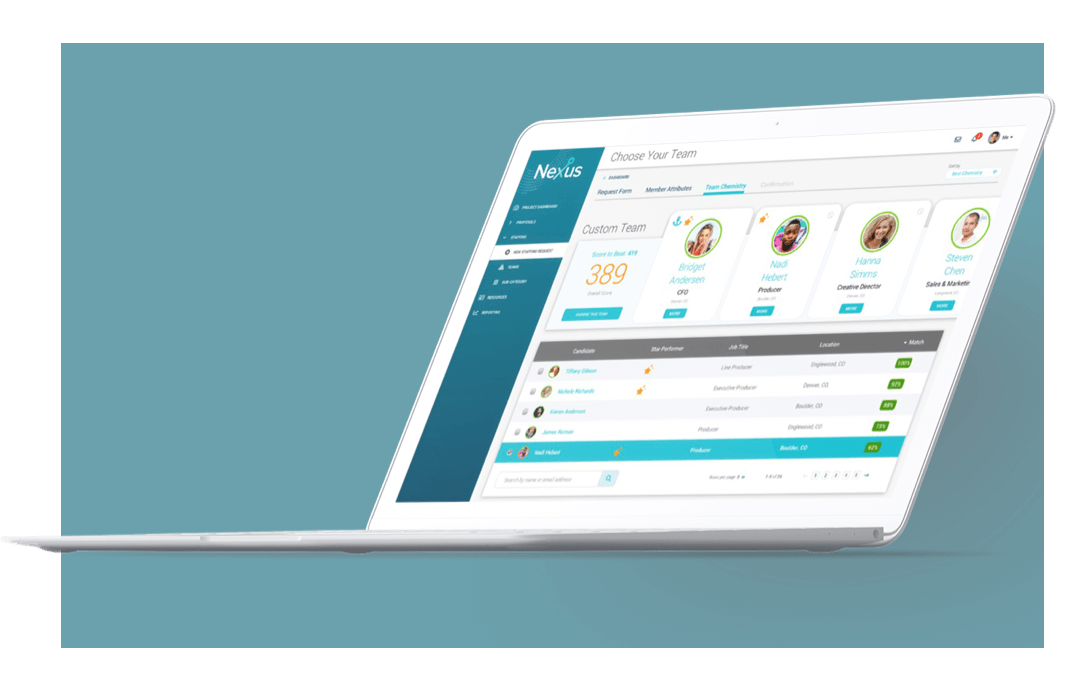 Nexus is a team formation platform that helps medium and large companies assemble high performance teams using AI. We worked in the front and back end, especially on the app's component-oriented architecture. We also built a customizable dashboard and a notification system for real-time communication.
Computer Vision and Audio Processing for Media Content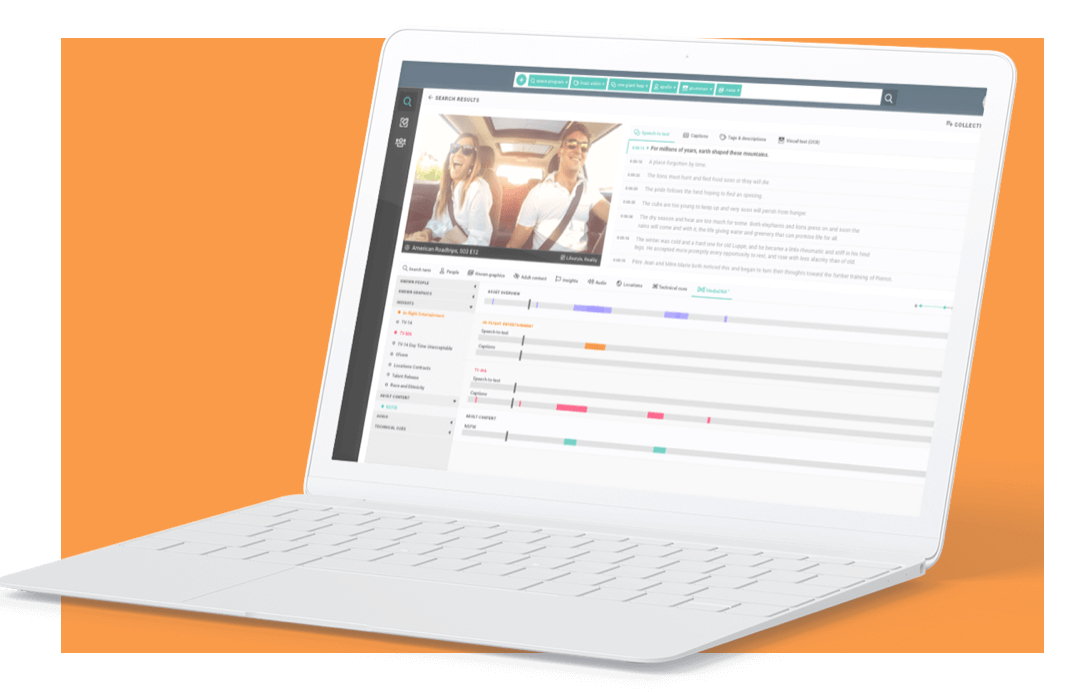 GrayMeta is a forward-thinking data company that powers automated metadata collection using AI and machine learning. Through algorithms, their web app helps audiovisual companies like HBO and Disney to enrich their knowledge about the visual content they generate. The client relies on nearshore outsourcing for finding high level AI talent for a more accessible cost than in the USA.
Our preferred tools / frameworks:
Want to discuss your project?
We'd love to hear about your project, feel free to reach out to us.