The web and mobile apps we've created
Our software development portfolio, from MVPs to complex SaaS.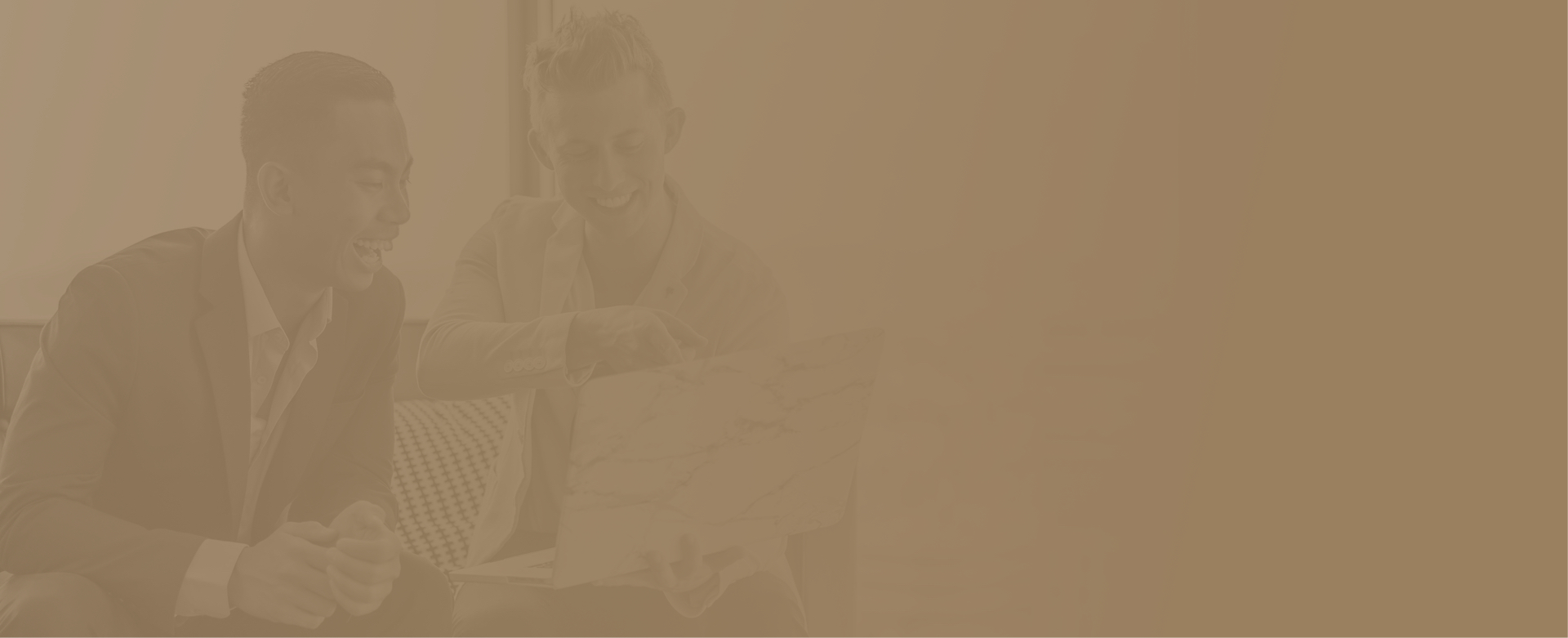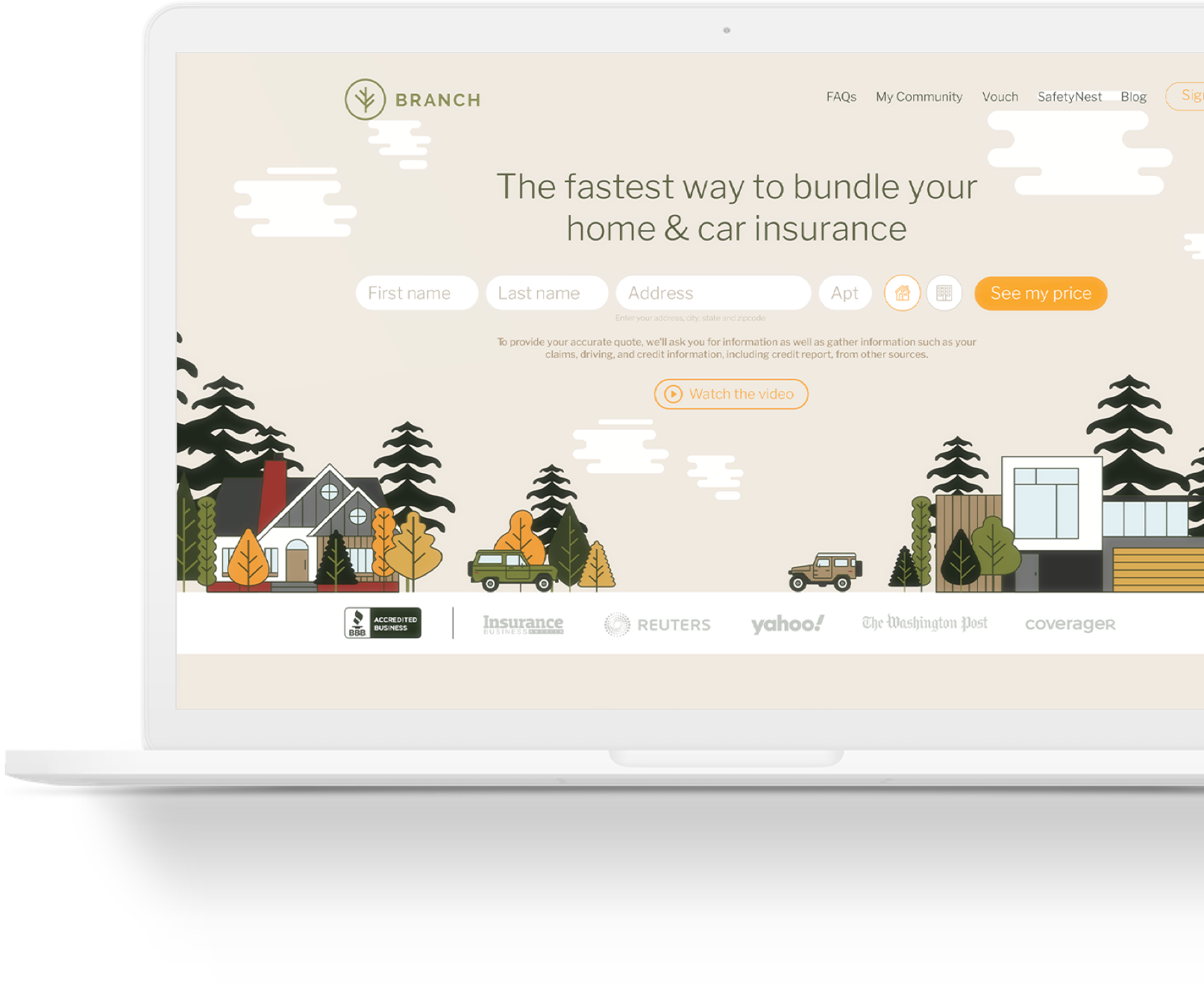 Software Development: Helping a Startup to Bundle Home & Auto Insurance in 1 Minute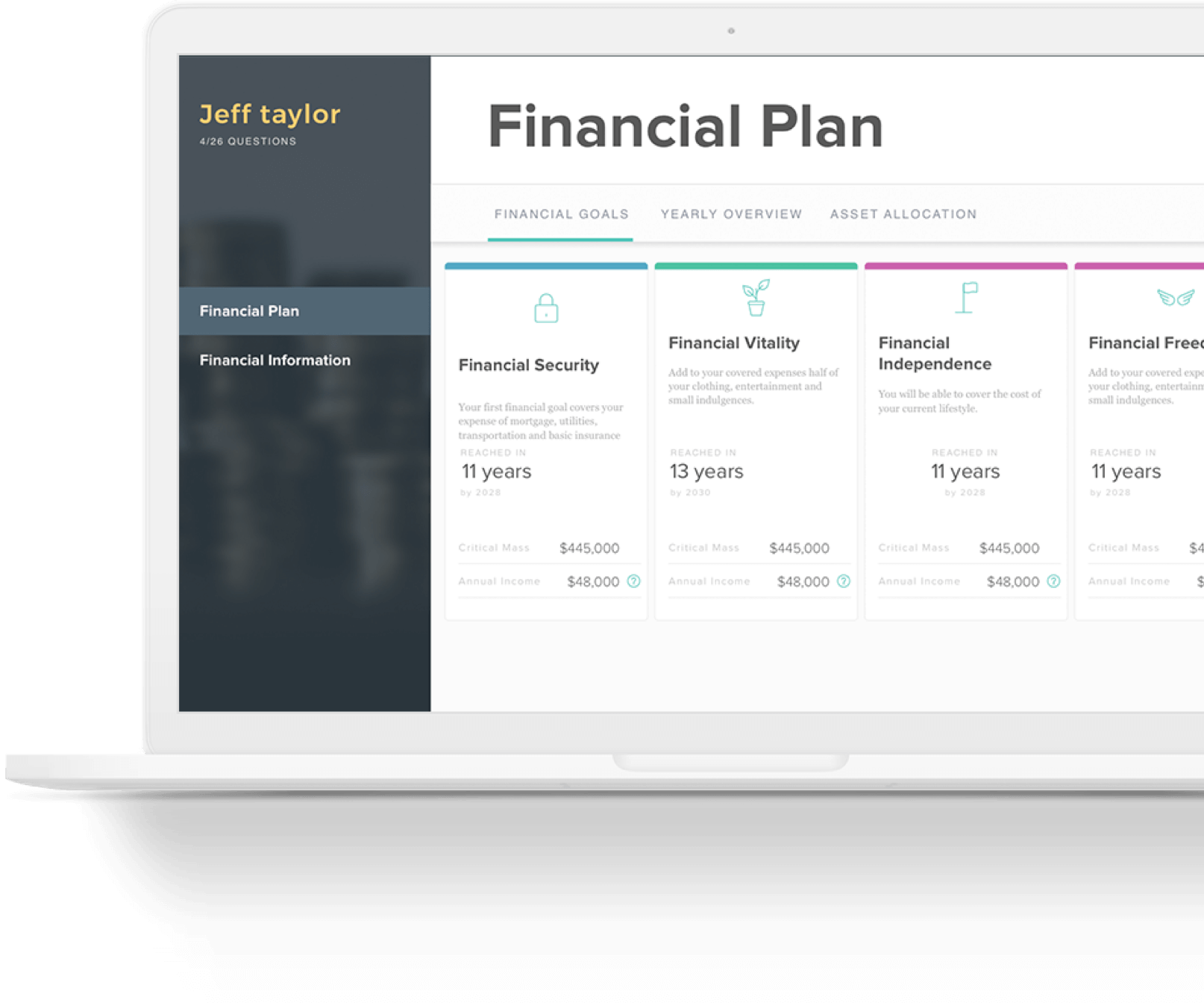 Product Development: Enhancing an 800-Person Event with an Improved Web App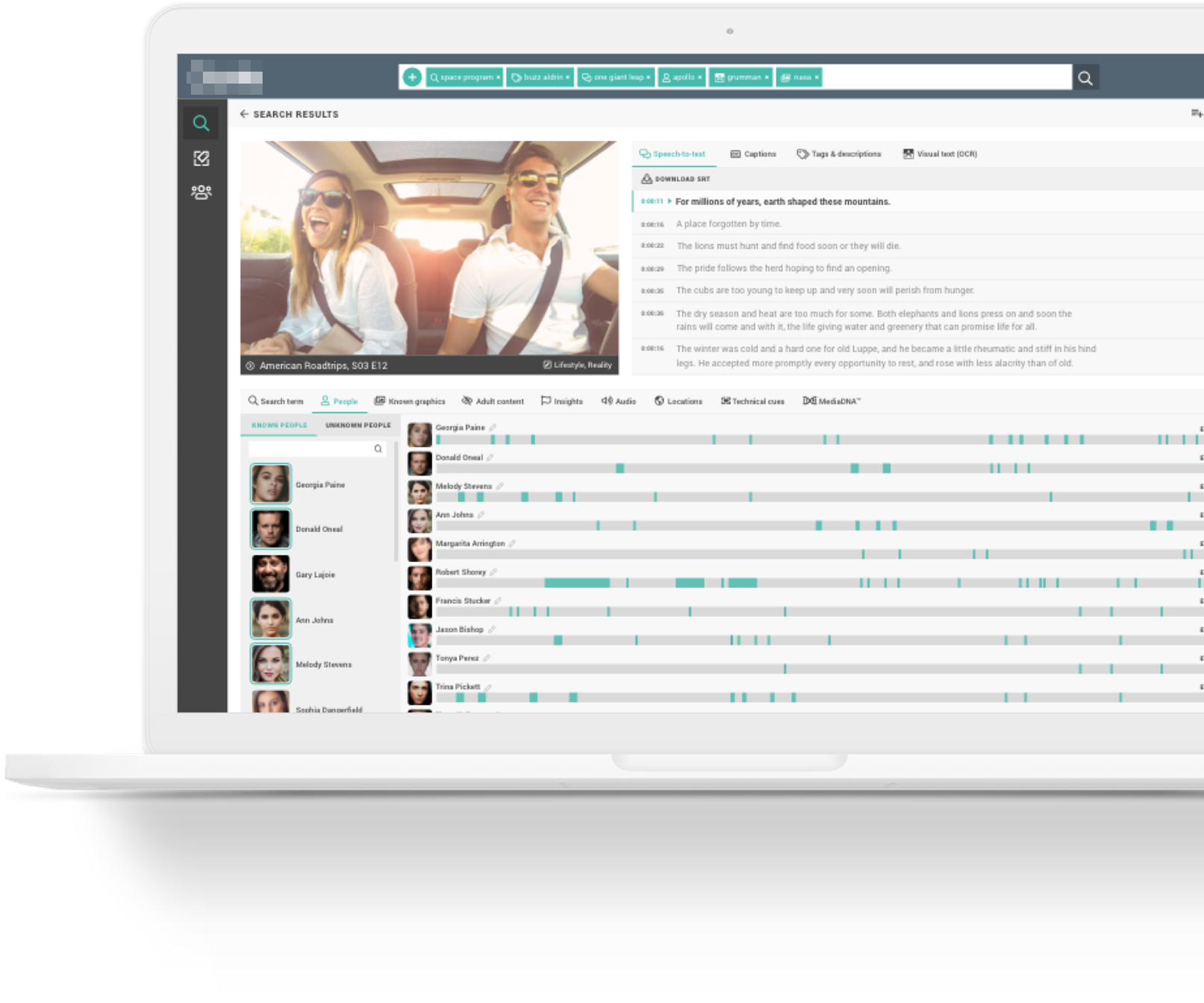 Machine Learning Development: Custom Features for Media Content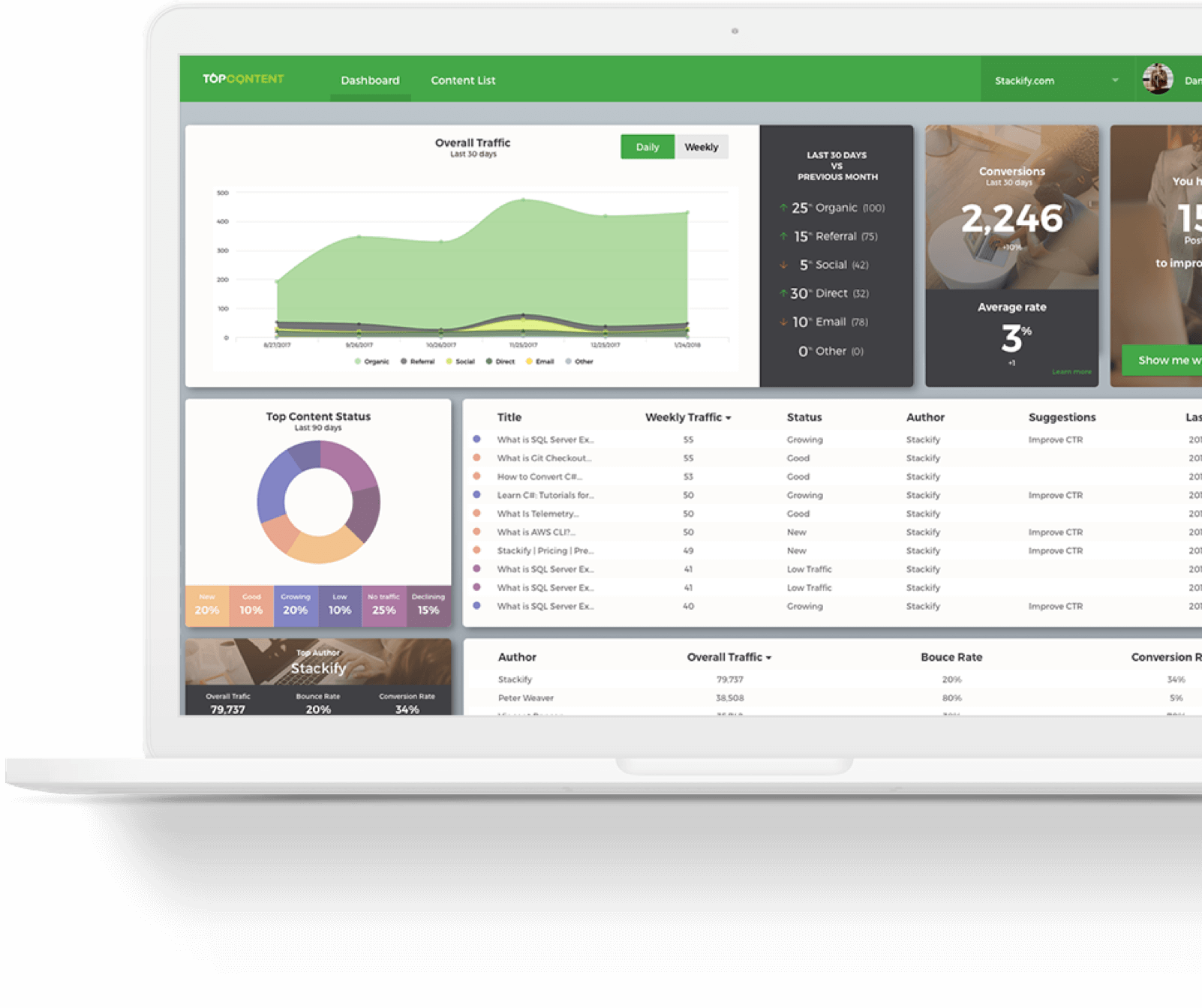 SaaS Development: Creating an MVP with Nearshore Outsourcing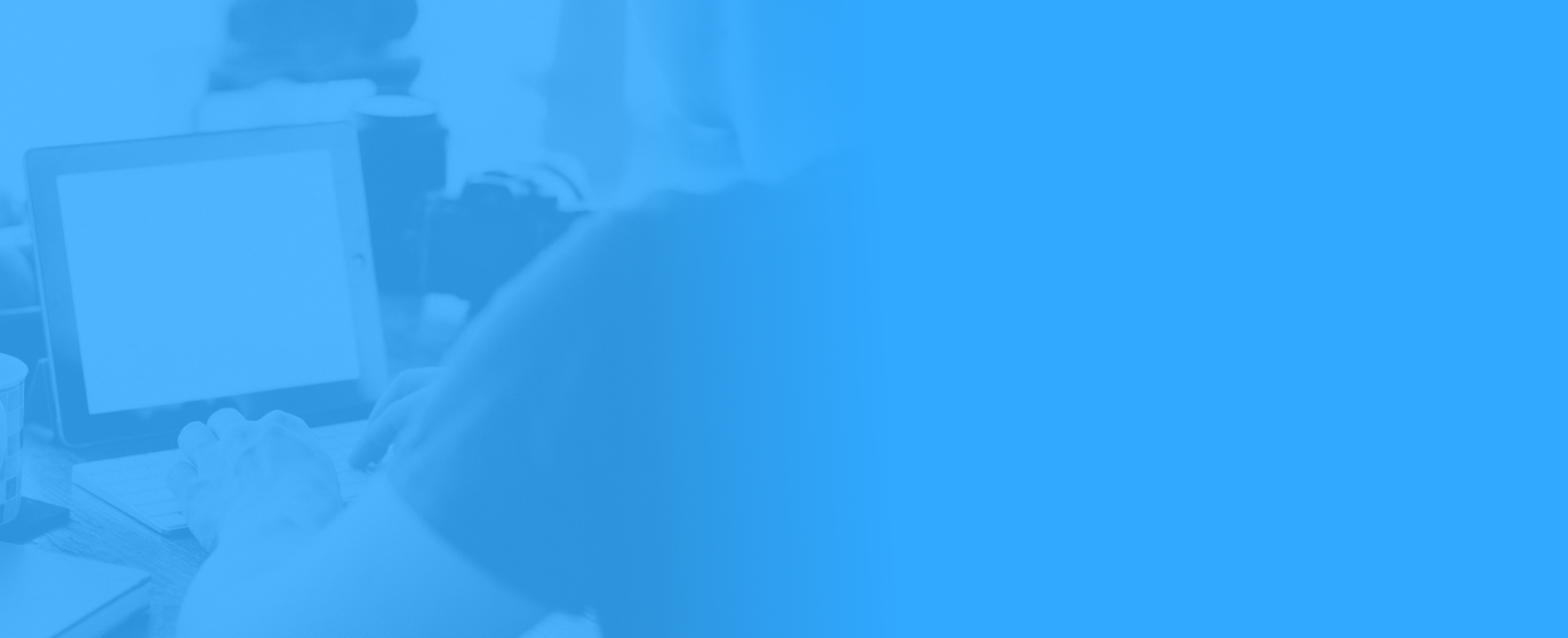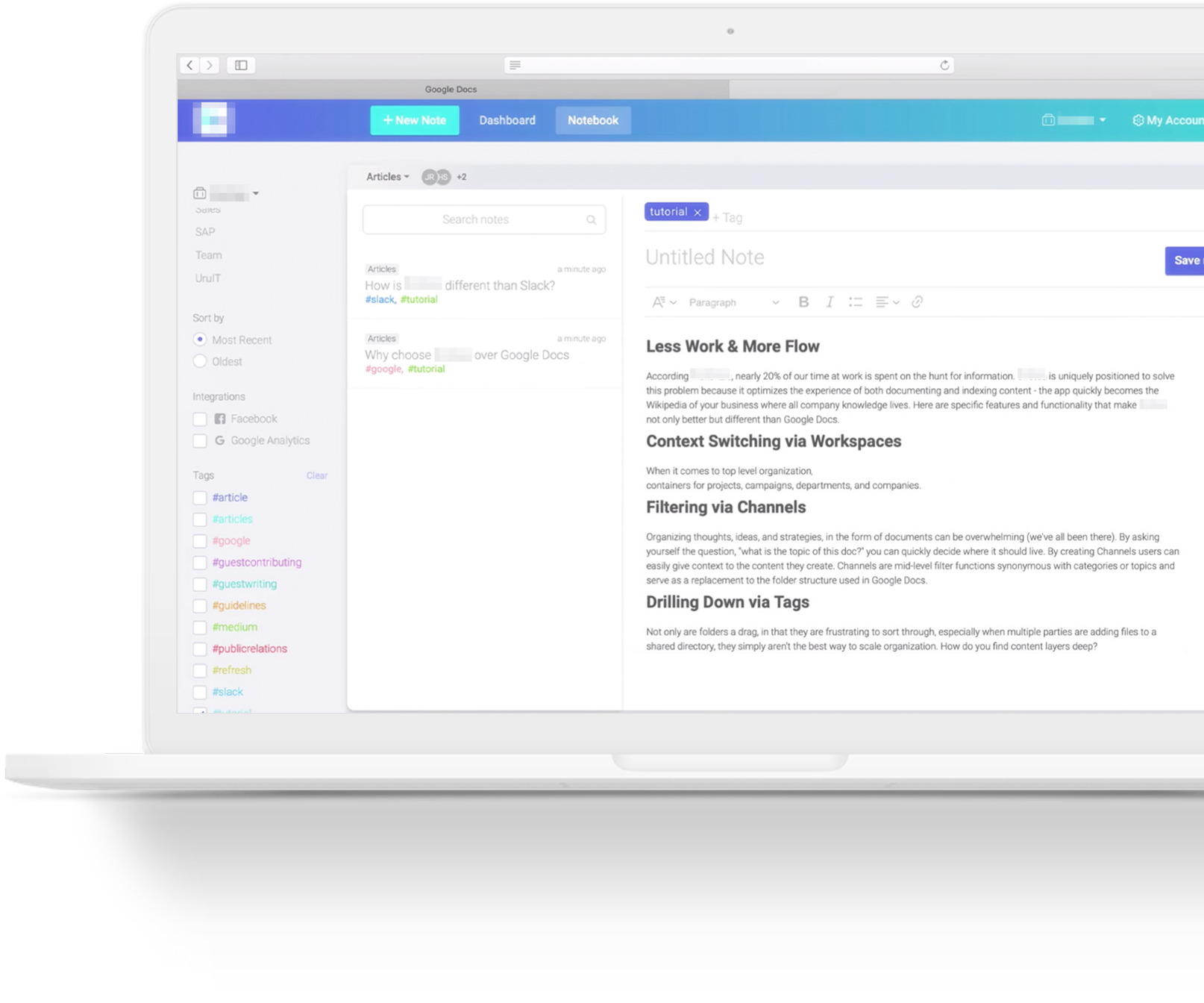 Product Development: A Full Agile Pod for Building an MVP

Discovery Phase: Refreshing In-App Look & Feel and Boosting User Engagement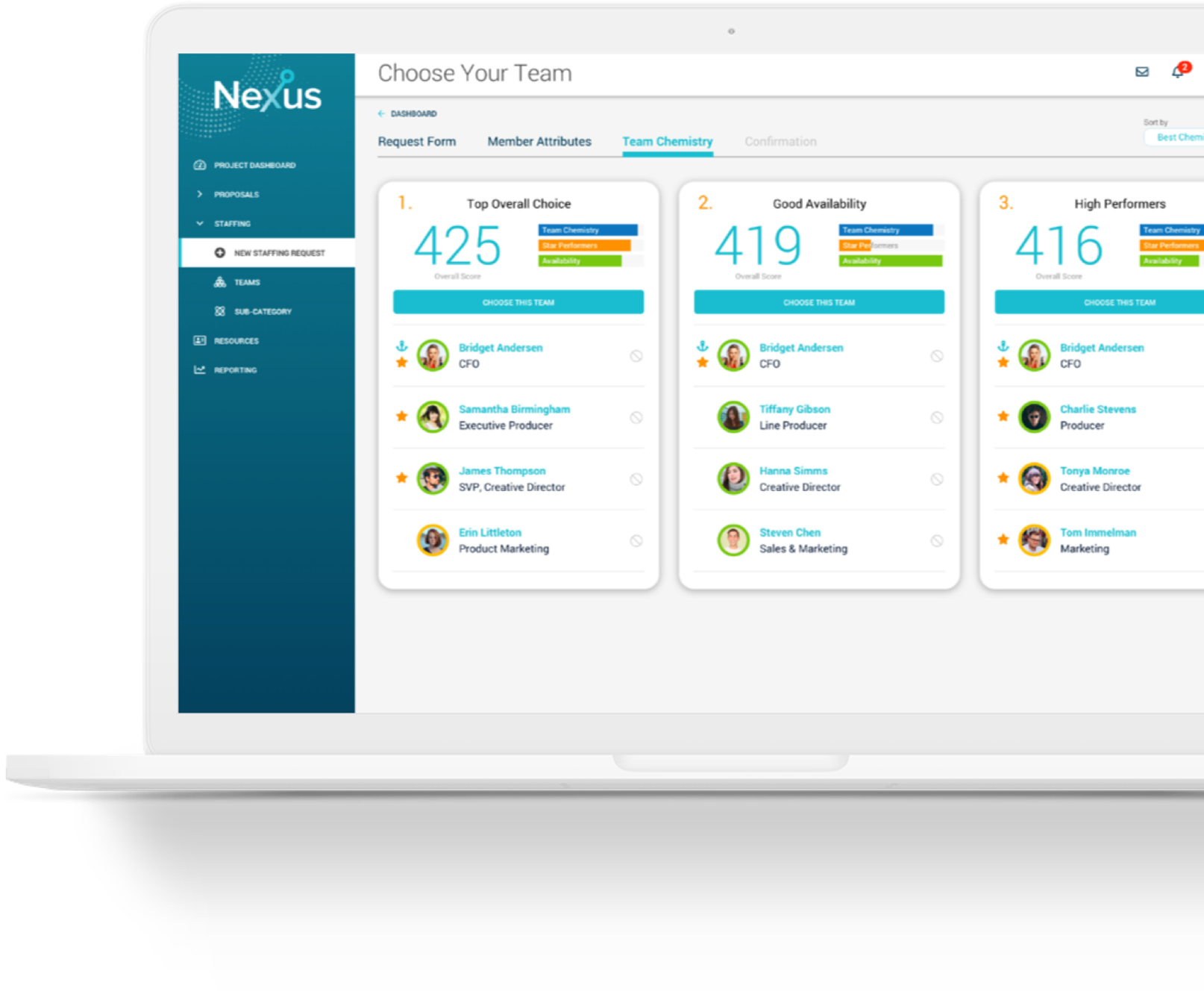 Nearshore Outsourcing: Speeding up the Development of an MVP

SaaS Development: Building a Profitable Fintech MVP
Thanks to their help, we've been able to successfully launch a brand new product in a timely manner. The quality of their work is extremely high and the modern skill sets of their developers are second to none.
They've done a great job, from the sales stage to programming.
UruIT have hired the right people and got the cream of the crop.
They are very detailed, genuine, demanding in a good way and go the extra mile.
This is not the first time we've worked with this team, and we were fortunate they were available to help us again. We were in a crisis situation when this project began but the UruIT team worked with great precision and speed to get our site developed. Our rapport with the team was exceptional! They are incredibly talented and responsive to their clients.