The Ultimate Introduction to Machine Learning
From enhancing user experiences to achieving greater operational excellence, the use of artificial intelligence is ubiquitous. That's why companies of all sizes from all industries are exploring its tremendous business advantages. Siri, Google Maps, Netflix, Spotify, Facebook, Uber, Paypal, Gmail… all of the world's beloved technologies are already using it to make the "smartest" applications in history.
And we're only at the tip of the iceberg.
According to a recent study by Teradata, 80% of enterprises are investing in AI and 30% plan to expand their AI investments over the next 36 months. Meaning, it's not reserved for unicorns and tech giants, yet it is already commonplace.
Healthcare providers, retailers, insurance companies, call centers (the list is endless) can all find value in big data and machine learning to better serve customers, capitalize on trends, calculate risk, etc.
At UruIT, we are especially excited to see how our world will improve as more companies create and leverage smart systems. Therefore, we recognize the importance of first getting a grasp of it.
What is it? How does the technology work? What are the tools and skills involved to build it? Ultimately, what are the myriad of potential ways to apply it that lead to better business outcomes?
That's why we created our Ultimate Introduction to Machine Learning guide, in which we answer all of the questions above for anyone who is adventuring into the possibilities of AI.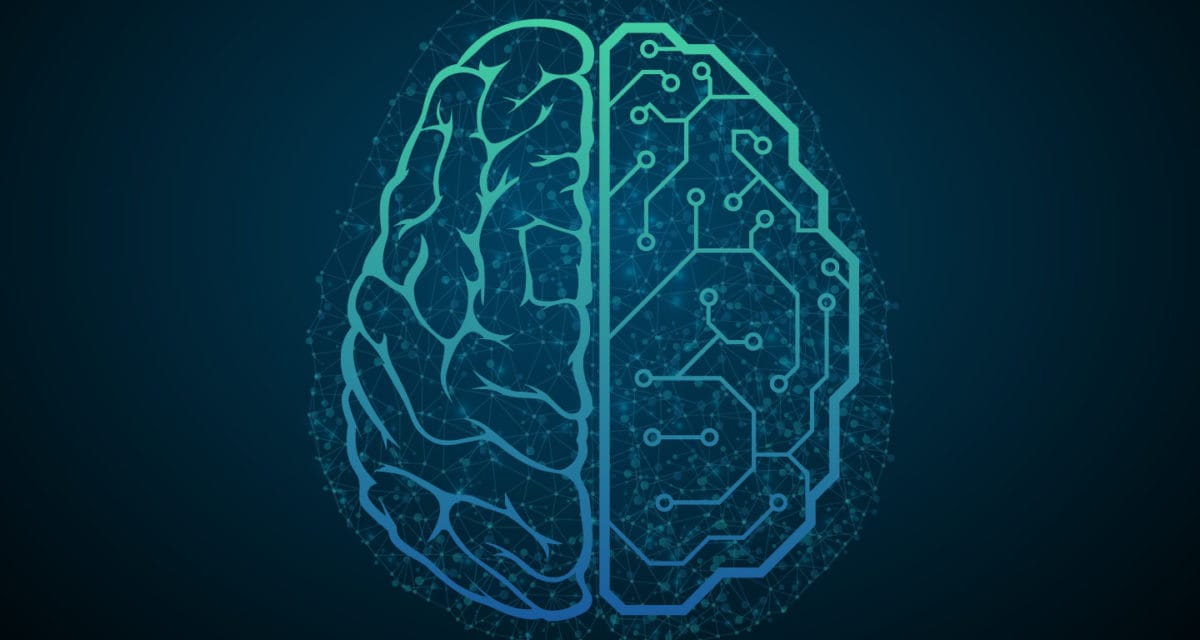 Fill up the form to access the exclusive Machine Learning guide.
Looking for some help with your next machine learning/AI project? Contact us!