There are things in life that we're told are priceless. While I want nothing more than to put things like love and happiness in this category, I think that when you really break it down, most things in life have a price. Life costs money, love costs money and digital products cost money. I think most people are more than okay with this.
The psychology of value and consumerism and the way we price digital products are all part of software pricing models. Pricing software too high can cause people to not even engage, but pricing software too low can lead others to think the product isn't of quality. While some are looking for a deal, others are looking for something superior. You need to know what kind of consumers you're trying to attract, and you need a pricing strategy.
Software pricing models are thoughtful, anticipatory and intentional. They rely on research and data, instinct, and intuition, and can save time and money in the long run by informing your discussions and decisions to price correctly right out of the gate. In this post we'll cover some SaaS pricing models for digital products and their impact on users.
Embrace your competitive side: Know the market 
You have to conduct a competitive analysis and assessment so that you can make informed pricing decisions and find the sweet spot for your product and company. Price your product in context with the competition and compare benefits including add-ons or value-adds.
If your product offers bonus content, or more features, consider pricing slightly higher (actually, always consider pricing slightly higher) and equally consider offering discounts and exploring what kind of incentives make sense for your product and your brand.
Be careful not to compromise your marketing message by making explicit comparisons about the price of your product vs. a competitor. It's important for you to know the reasoning behind it, as well as the data, but keep the focus on your product and its benefits so you don't unintentionally steer customers in another direction.
Product market pricing fit: All hands-on deck 
If you're a part of product-market fit discussions, then make sure these include pricing software and involve team members with expertise from different backgrounds. Sometimes the simple approach is the best. Ask yourself, your team and even your customers questions like "What would you be willing to pay for this?"
Madhavan Ramanujam, the author of Monetizing Innovation and a partner at Simon-Kucher said recently in a NFX blog that you should, "Start having the conversation with customers, to see if their eyes light up. Pitch the value to your customers and have that conversation where you're truly educating them about the value. Then ask the simple question, 'Would you pay for it?'
If someone says 'no,' ask them the most important question, 'Why?' And you'll hear information to really design your products in such a way that they will actually pay."
Follow ups if the answer is "No," provide valuable information to your team and ultimately to your pricing software decisions. Of course, if the answer was "Yes," then follow up by asking how much more they would be willing to pay. Navigating this threshold is a valuable exercise and well worth your time.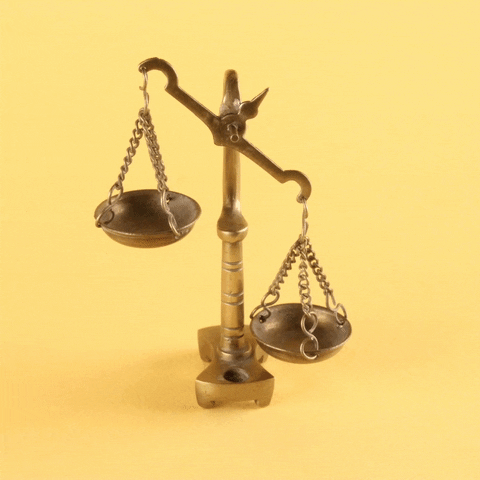 Try before you buy and the magic 'free' word: Trial periods are always a win 
Most companies offering SaaS allow customers to try before they buy, and rightfully so! These trial periods are ideal for consumers who want a test drive, and whether you choose a 7-day window, a 30-day offer, or even an unlimited freemium version allowing access to some (or all) of your features without charging a dime, your customers will be happier with the experience and more likely to trust you, the product, and the pricing.
When users don't have to pay up front, they have nothing to lose, and are more likely to engage. They also recognize that you have enough confidence in the quality of your product that you don't have to charge right away. A simple survey from Databox captures the popularity and importance of freemiums and free trials: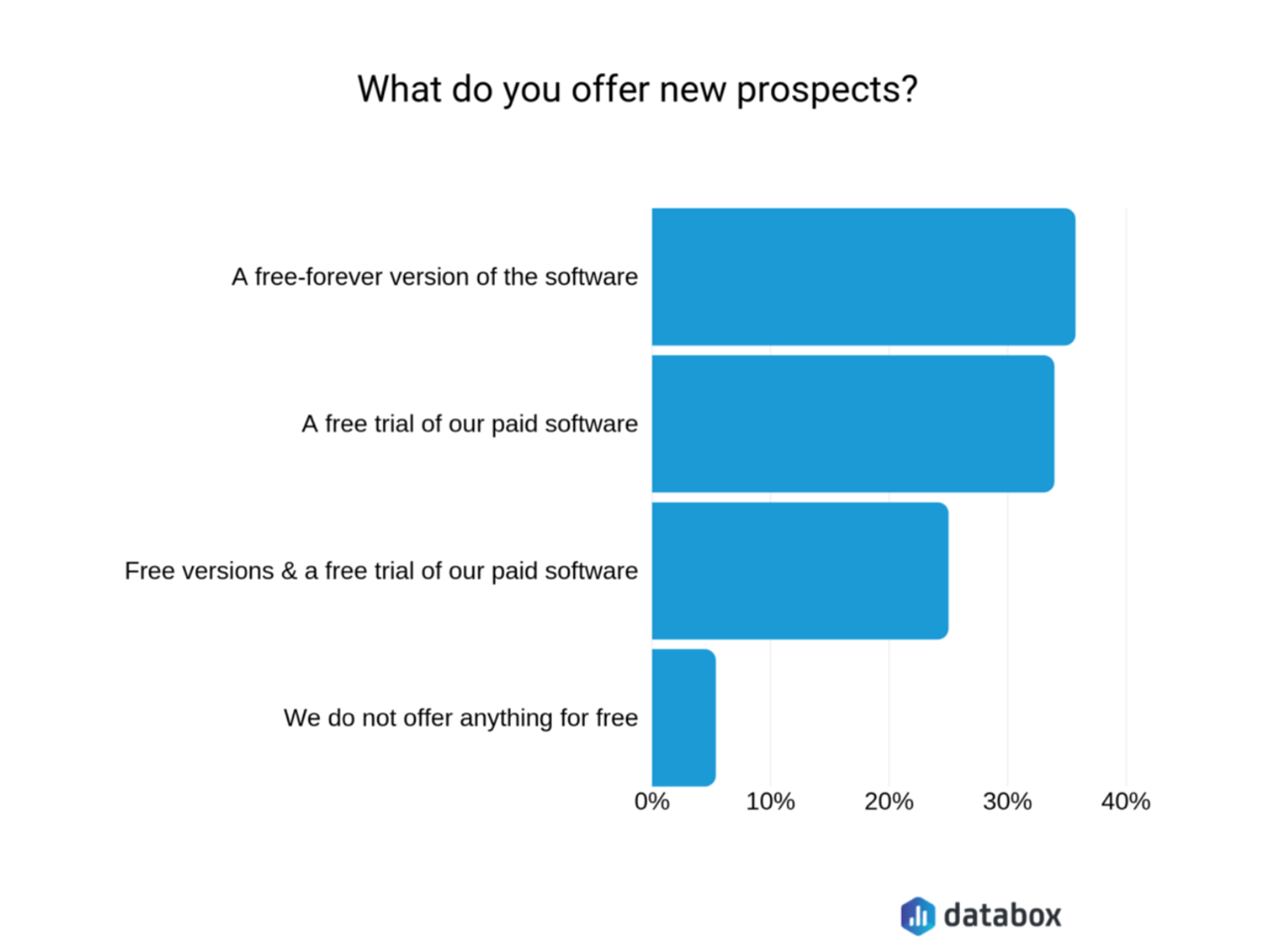 In the free trial stage the experience is everything! Consumers will buy your product only if they can experience something useful that adds value to their life. An autoresponder automatically contacts customers whose trials are expiring to remind them to renew but can also include a message about renewing before the offer expires.
We recommend some kind of special incentive here for those who renew before the trial ends to make it even easier to say 'yes' and buy the full package. Free stuff, yes please!
The all-mighty Apple launched their Apple TV+ with an exceptionally generous one-year free trial with the purchase of any product capable of running the TV app. But as all good things must come to an end, since July of this year they reduced that offer to three months. But even Apple wouldn't dare reduce the free trial down to nothing.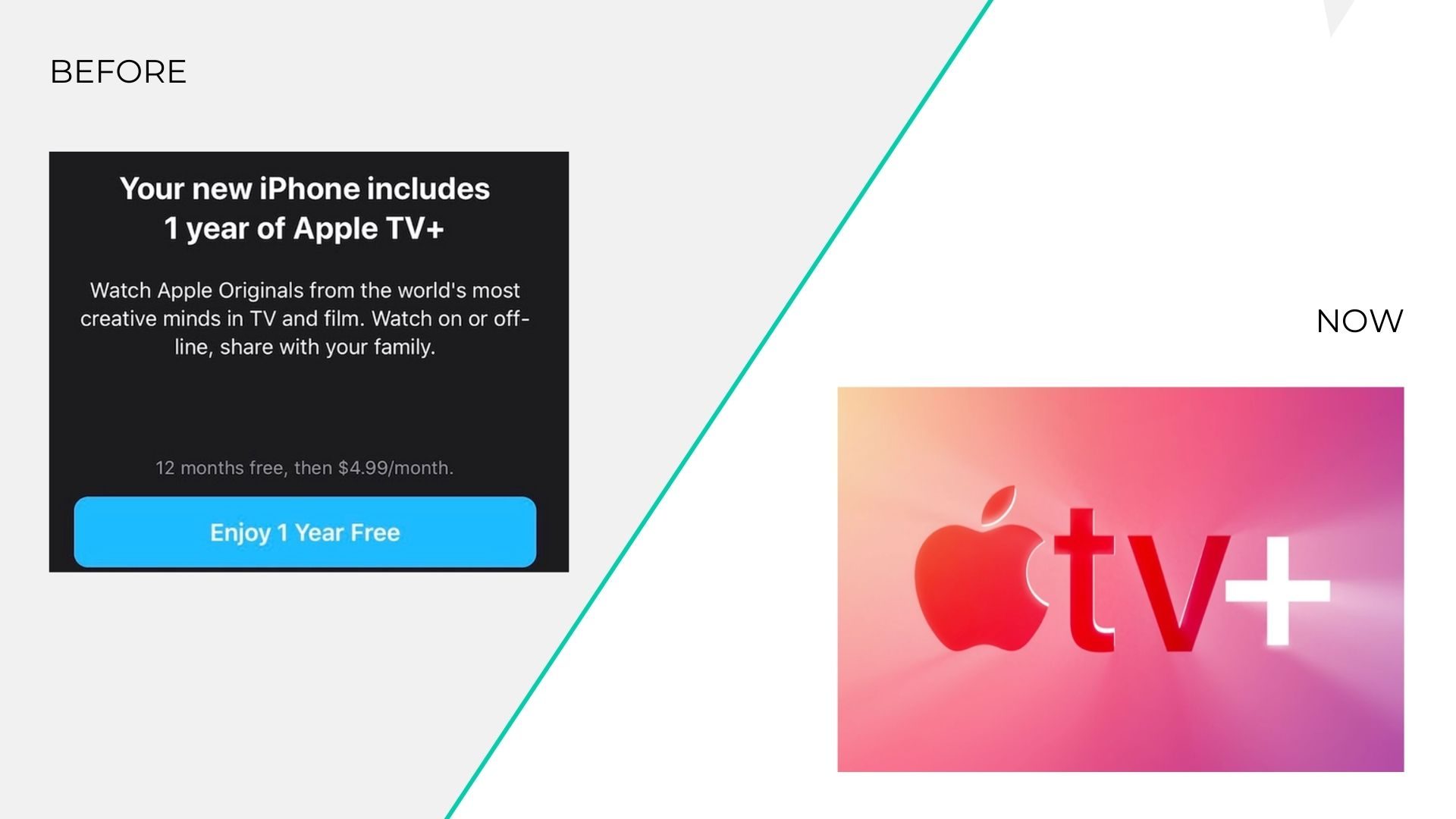 The importance of free trials is unquestionable. You can also incentivize those who renew before the trial ends by offering a bonus, a downloadable, a template or a guide. Offer a little something extra whenever you can, it may just be the difference between a customer clicking or moving on.
Using Simplicity and Psychology for Pricing Software: In pricing font, language and numbers 
As most of us are familiar, psychological pricing refers to a method of pricing items to make them appear more reasonably priced and like a deal. We may know this intellectually, but it still works on us psychologically somehow. If it's a bargain we're looking for we're likely excited by odd numbers at the end of a price tag, specifically '7' and '9.'
On the flip side, if we're consumers who wear designer labels and drive luxury cars, (or at least want to be) we wait to see even '00's' at the end. Know your consumers and what kind of customers you have and are looking to attract. For all, visual simplicity is most appealing, so keep the features lists minimal and impactful regardless of the number you decide to put at the end.
In this add AT&T offers a $200 reward and doesn't include the price of the service. The add is minimal with the offer particularly appealing because of the '00's.' Even when we know a pricing strategy framework is at play it still works on us.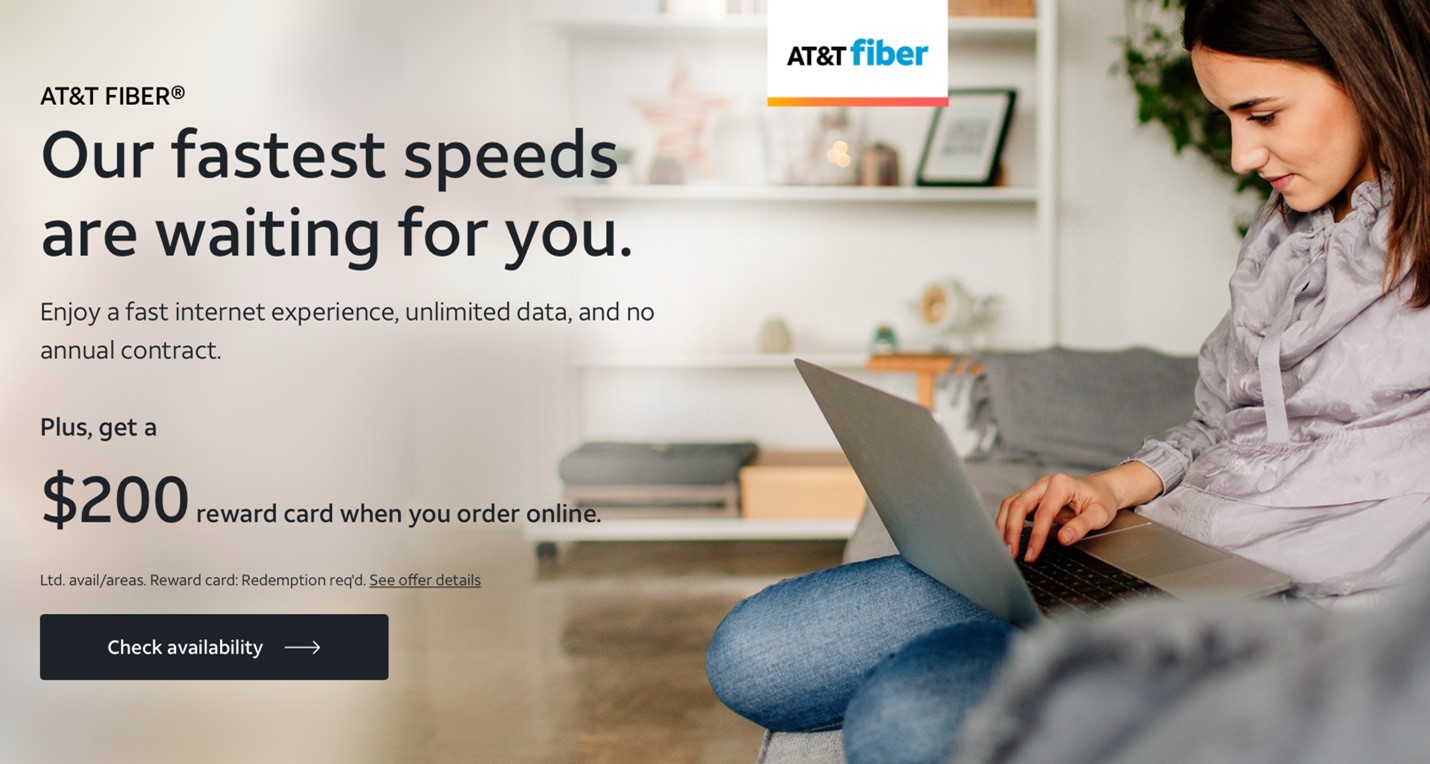 Value Based Pricing: Do your research 
Price is a measure of value, but it's also contextual. We know this from the soaring price of toilet paper in the U.S. (consistent with rising demand) when Covid first hit. From milk to real estate, things have a certain price and value dictated by the market, the moment, the trends, the messaging, the experience and the brand.
What is your relationship like with your customer base? What do they expect from you and what would they be impressed (or un-impressed) by? These are all questions that lead to a determination of value.
Once the value is determined, direct conversations towards the emotional range and motivation of your consumers. For Slack they boast that they put robots on Mars, make users' "working lives simpler, more pleasant, and more productive," and can help you "find anything, anywhere, anytime, from any device." They know their dominant place in the market, their high worth and value and want to maintain it.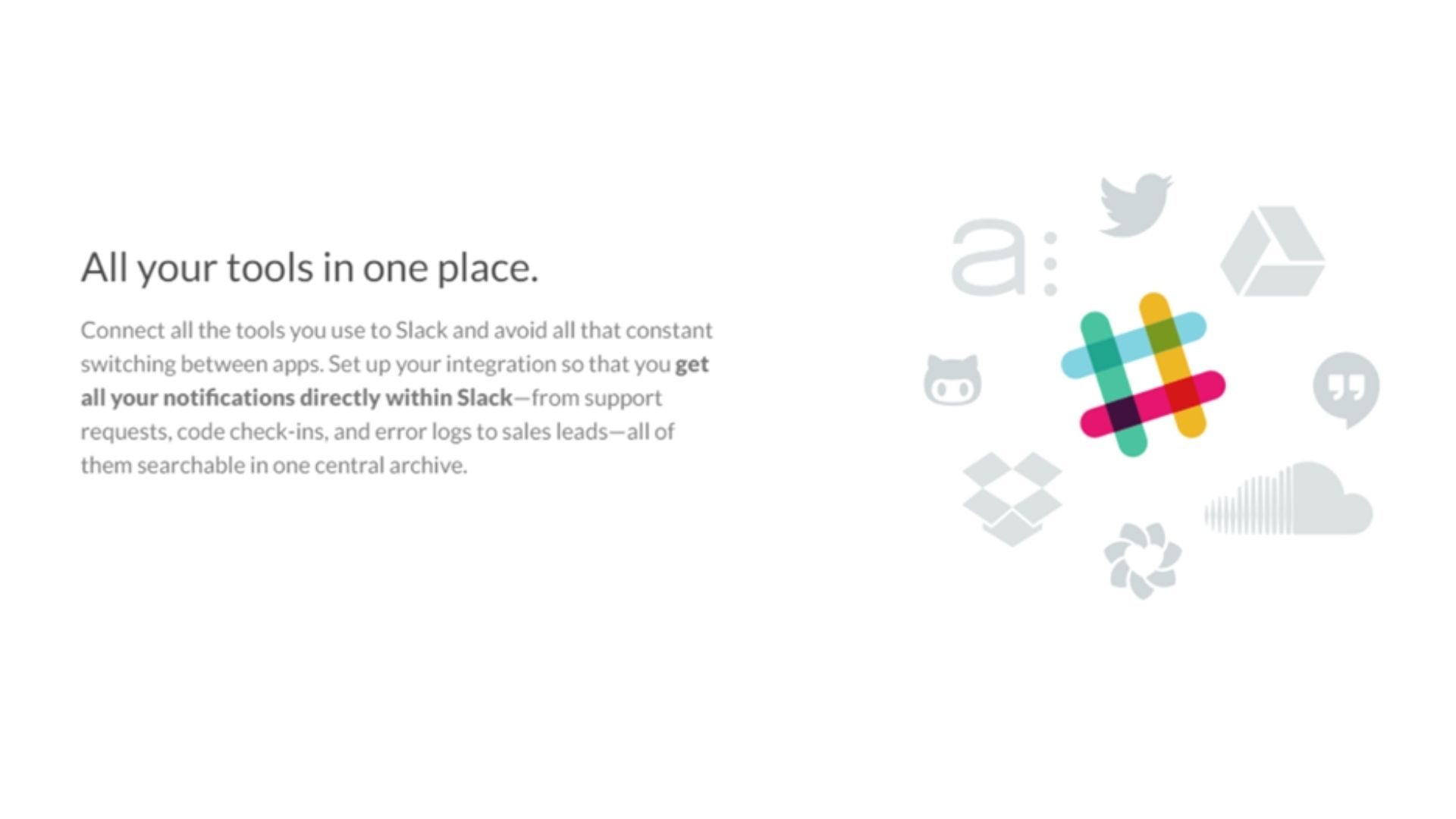 Whether it's through a narrative or imagery, how your product adds value to users lives (as experienced in the free trial phase) will justify the value that you and your team ultimately set.
Tiered and multi-pricing models: Layers, levels and options 
Customers in the SaaS sphere are familiar with both models, tiered pricing referring to varying levels of service and access and the corresponding price points and multi-pricing maximizing opportunities for upgrades. Both offer various ways consumers can get involved and interact with the product.
People find a price they're comfortable with and ideally continue to add on as they come to rely on the product. Opportunities to price your product that are linked to usage, feature add-ons or cross-sell options just offer companies a wider range of possibilities.
Hubspot not only offers pricing tiers aligned with their value metric but also with buyer personas. There are three distinct packages for Hubspot's all-in-one marketing software. When pricing software, think about the different kinds of consumers. In this case, every package is distinct but all very clear, ensuring prospective customers can easily navigate and find which plan is right for them and aiding the sales team in funneling prospects into the right plan and increasing the conversion rates.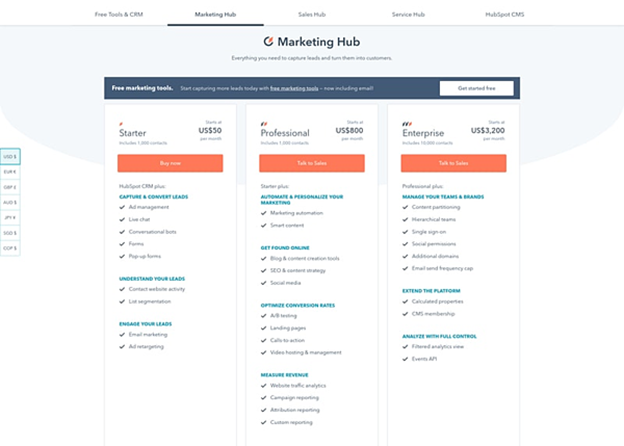 Conclusion: Stay Creative
Pricing software correctly is key when attracting and engaging your existing customer base and your aspirational one. Like everyone else you want to convert browsers into buyers. Test different software pricing models and employ a creative approach to value add-ons, features and benefits. Not all prices or methods lead to sales. To find out which one's do is a creative and studied endeavor. But learning and understanding that fact, is priceless.