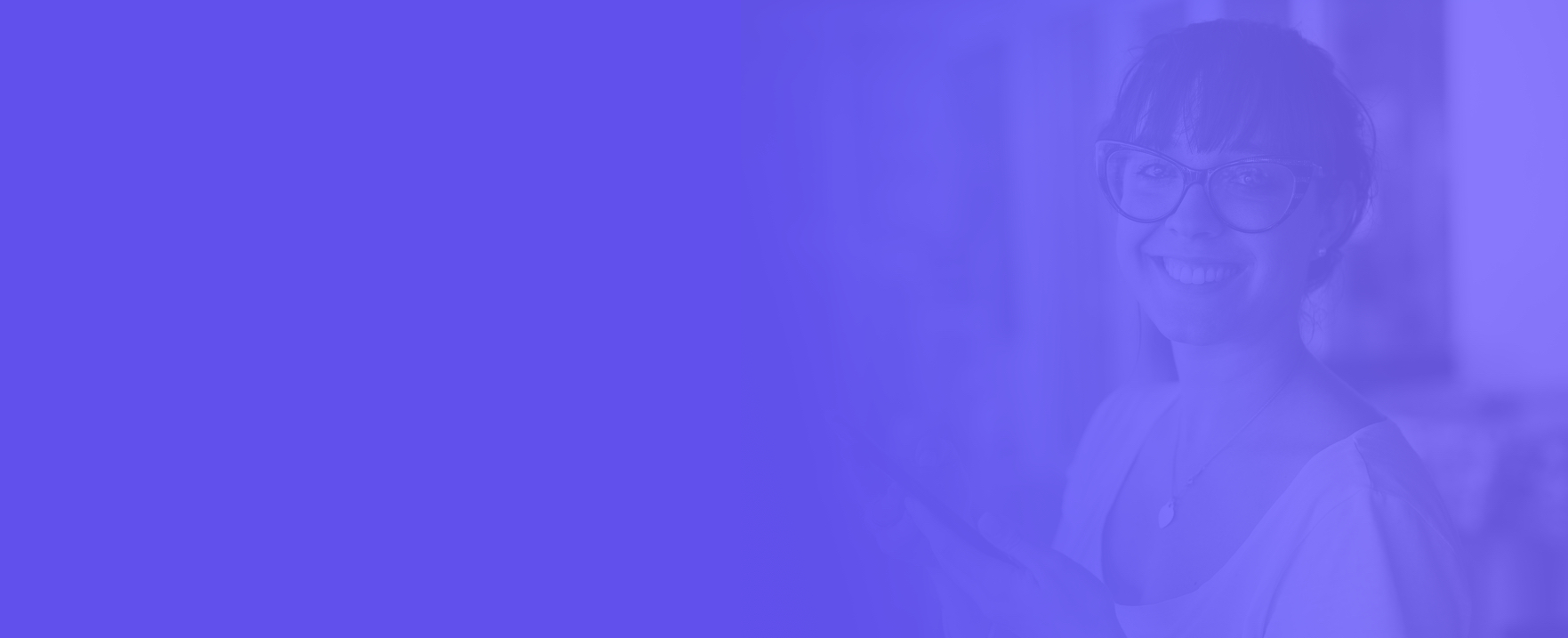 SaaS Development: 10B Company Modernizes its Core Products
About
Modernizing a SaaS product for a Manhattan fintech giant
UruIT has partnered with a prestigious Manhattan financial, software, data and media company founded in 1981. Today it employs almost 20,000 people and earns $10 billion in revenue annually. The project that the company partnered with us for involves its 10 different SaaS apps available in a single platform for medium to enterprise sized businesses to assist with their accounting, taxes, and financial operations.
Challenge
Senior Latin American talent to take the app to the next level
The client was experienced in outsourcing aspects of its software development to different parts of the world, with teams of developers and designers throughout Latin America and Canada working in a staff augmentation model. Thus, when it came to partnering with UruIT's developers in Latin America, the client was already aware of the benefits of nearshoring development and had already managed different teams working together on its apps.
The client reached out to UruIT to improve the functionalities of an app in which users could create accounting entities and books to register operations. The company was struggling to find senior developers with experience in new technologies like React and .NET to handle its codebase, projects and apps used by corps and Fortune 500. As it was undergoing a modernization process of its technology, the client wanted a partner with an agile mindset, senior experience and the ability to scale fast. This new partner would be incorporated into a dev team of over 50 professionals, working with multiple apps and a large codebase.
That's how we started to work together and built apps for conglomerates to better manage their member companies, alongside the client's on-site team in Arlington.
Solution
Defining our development team and process
We put a development team together to tackle this project and soon we started to contribute to the development of its different apps, using .NET and React. To kick start the project, the client requested that, as a training, our team build a new app using the client's framework and work with a Scrum-like dynamic.
Results
A better, more secure platform
The client's philosophy of collaboration and our own have proven to be a great match. We're leading the company's Agile transformation, moving solutions to the cloud, improving its user experience and more. After working on the aforementioned app for a while, we became responsible for other core products and added devs to our team, which is now a key partner for the development of the new products.
We've been taking special care when it comes to the security of our code, which is essential for the financial industry; there's a common framework, custom-built for our development, to establish good practices based on patterns like Onion and CQRS. The client also trusted us to help test a new platform and we will soon be the first of its teams to be working with OpenAPI, in order to integrate products with third party software more seamlessly.