The ability of a team to work together not just as programmers, developers, engineers or managers; but as people should not be neglected. Company culture is important, of course, but so is the successful interface of cultures between organizations involved in a relationship. It's a key part of kicking off a development project.
Having years of experience on the outsourcing model we know that the bonding between members of both (or multiple) teams is critical for projects of any complexity or ambition. This is why it is important that team members – and product owners spend face time together. Before and during any engagement, spend time at one another's facilities, gaining understanding, context, and yes, bonding.
One advantage of Uruit's Montevideo location is that travel to and from North America  is easy: in most cases visas are not necessary for US or Canadian citizens traveling to Uruguay, and Uruguay nationals can generally obtain a US visa, good for up to 10 years within 48 hours. All flights are under one day, and nonstop flights are plentiful. Add to this the world class talent, English language proficiency, and cultural affinity and the key ingredients are in place for a successful engagement.
At Uruit, this has been a year of successful engagement ,and one with much travel! Take a look at our trips, a picture is worth a thousand words…
---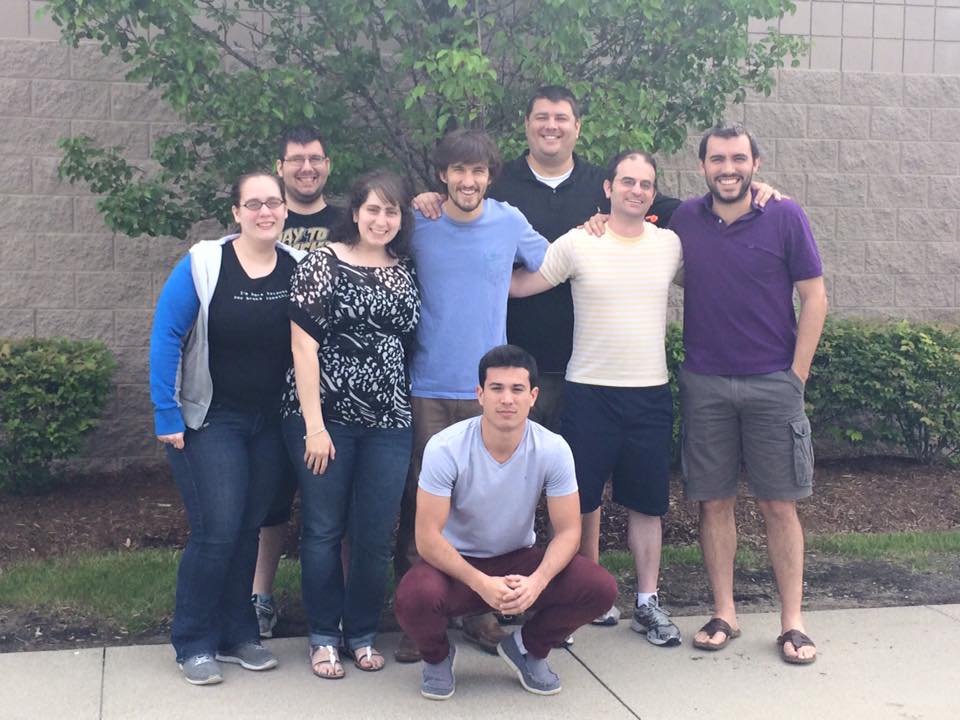 After over a year of working togheter, the client, a Market research firm, wanted UruIT to start a new module. Matias, Carlos and Joaquin traveled to Kansas City to gain extensive training on the product they were about to upgrade. This also allowed the team that was already working together to get to know one another more closely.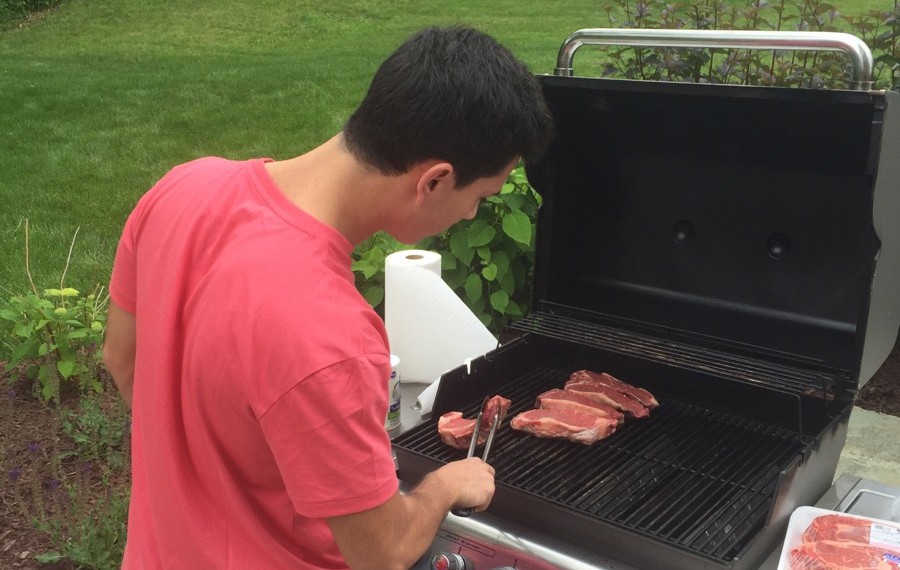 With Uruguay and Kansas City both being world famous for their beef heritage, a cookout was in order. Uruguay is famous for its grass fed beef, Kansas City is famous for its barbecue sauce and technique.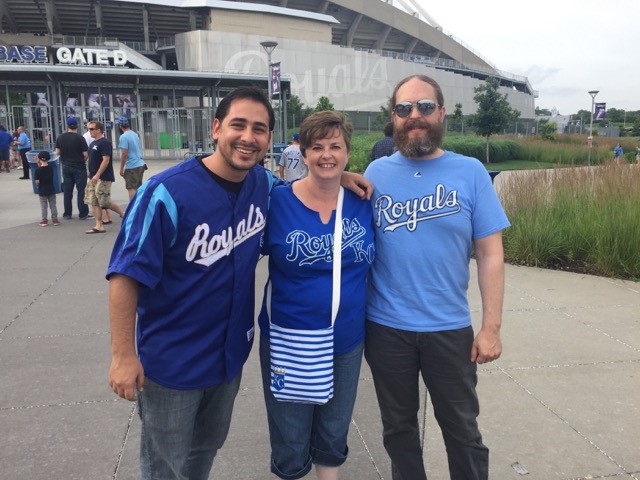 UruIT's Irán spent time in Missouri and Gig Harbor, Washington to work closely with the customer on their development project. The client was ready to develop a major upgrade to their software platform. Already technically competent, and with crack programmers on staff, they wanted to bring in outside expertise to provide guidance and consulting on the front-end architecture. They relied on Iran's experience and expertise to determine which platforms environments, and development tools to employ. While he was there, the crew treated him to a Kansas City Royals baseball game.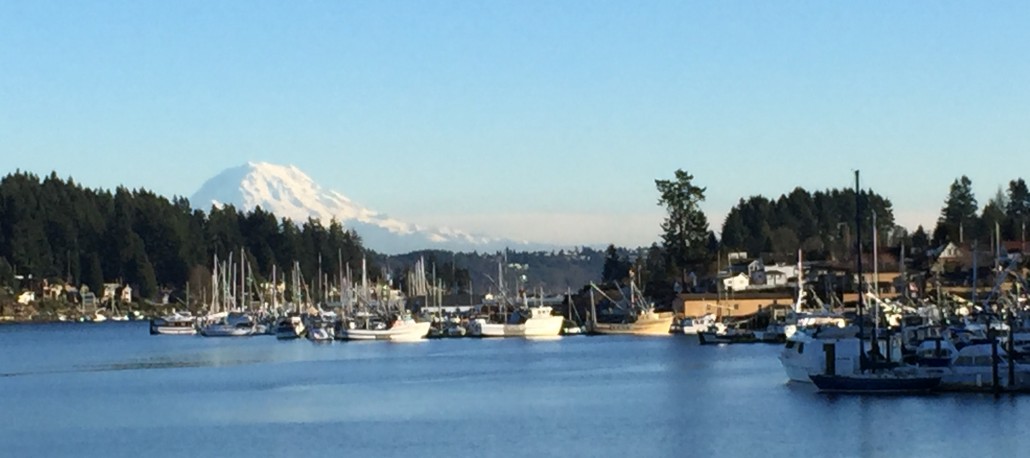 Matias traveled to Gig Harbor to spent three months working side by side with the client. In addition to programming skills, Matias helped the team by sharing his knowledge and experience on Scrum practices.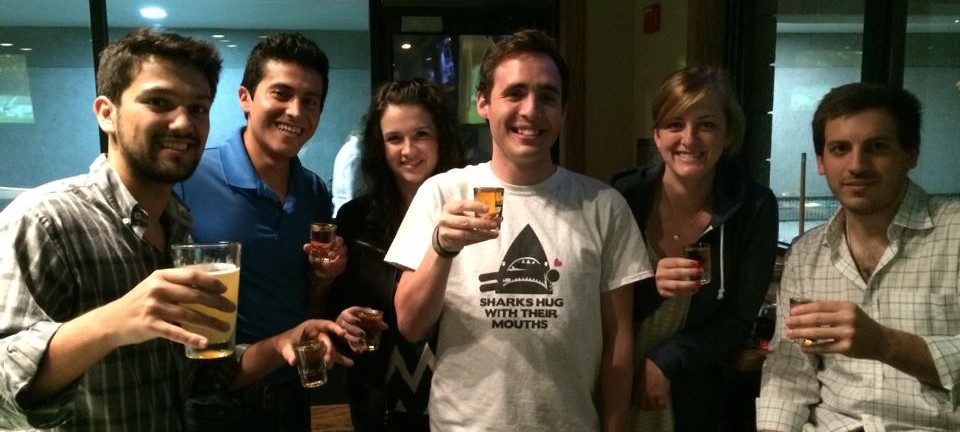 Gonzalo and Andrés spent a month working with the development team of UruIT's customer, a Digital Marketing Company located in Kansas City. Because the launch of this development project was so important, it made sense for them to be present on site with the client. Communication is at the foundation of any successful development project, and was key to the success of this one.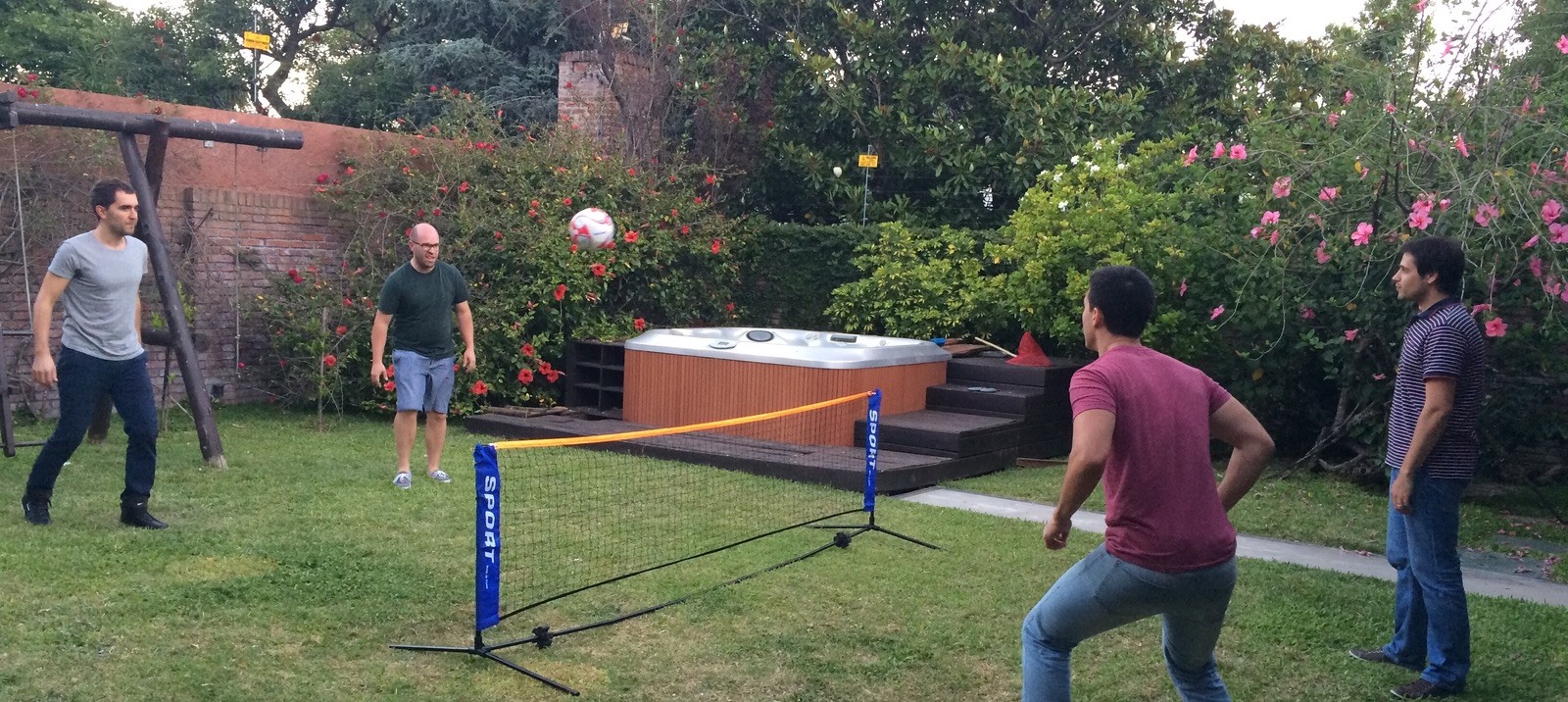 Our country is a perennial Soccer power (we call it fútbol) and when the customer, a startup from Utah, visited Montevideo, they engaged in a soccer fútbol match right outside in Uruit's backyard.
We believe the bonding between team members is key for any successful development project and a sufficient reason for traveling. But if you are looking for another excuse to visit us, just take a look at Uruguay's beautiful landscapes!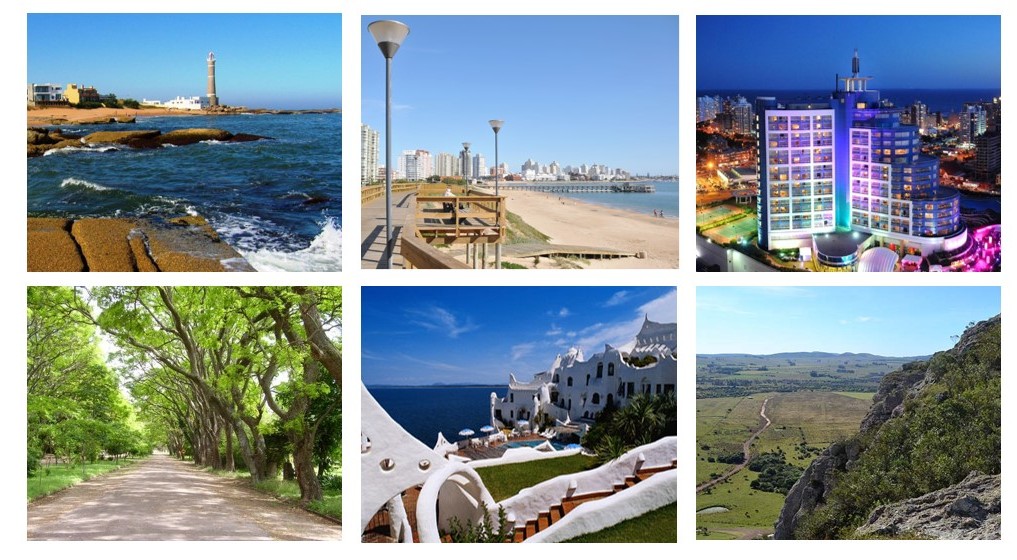 And when you arrive in Uruguay, come with an empty stomach…we will likely welcome you with some of Uruguay's famous Alfajores after we take you out to dinner at one of the country's famous Churrascarias!
Interested in meeting Uruguay and working with our teams? Tell us about your project!