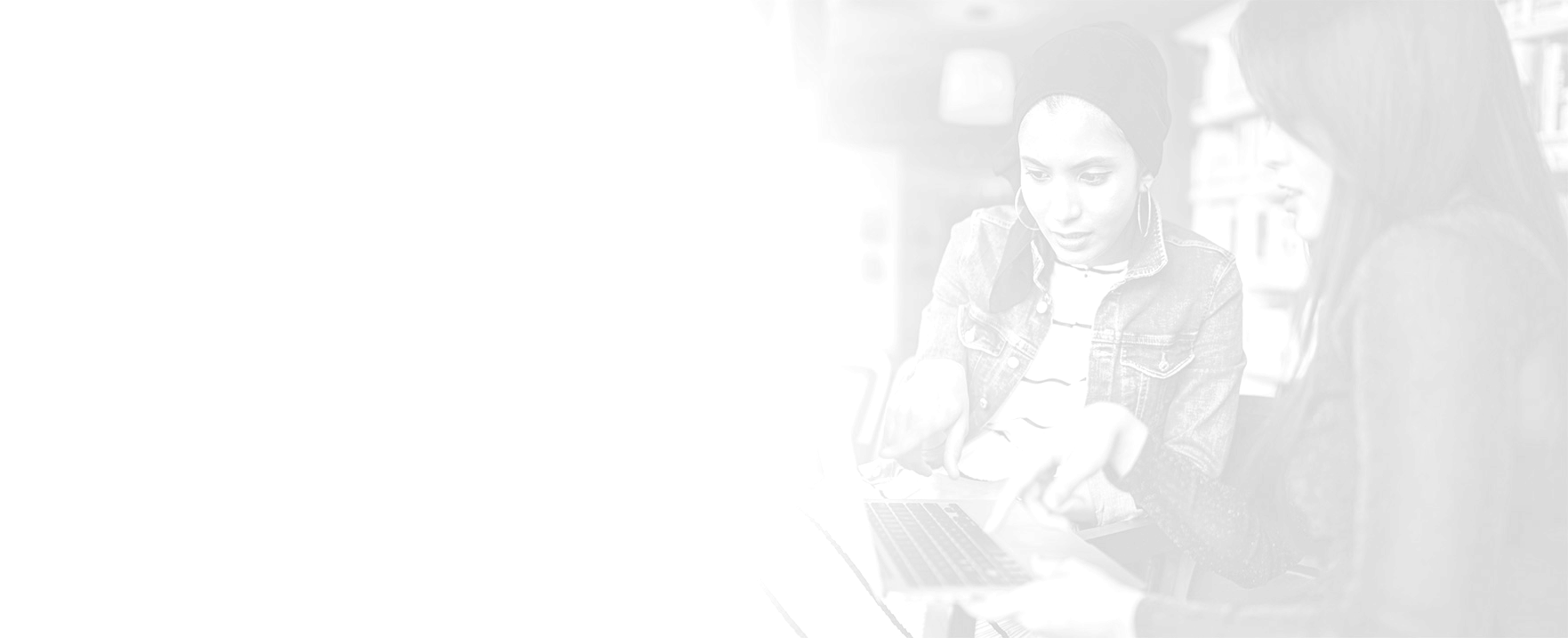 Sales made simple with gamification
About
Creating an engaging environment with a sales gamification software
CRMGamified, a global provider of Gamification Solutions, is a spin-off of UruIT. Their team wanted to create an easy-to-install add-on to the Microsoft Dynamics CRM platform that would be designed to drive more sales and create an engaging environment for sales teams by emulating a game.
We worked together to develop an attractive web and a native mobile app for both iPhone and Android. The solution included a game-based series of features:
points and badges for closing deals faster
levels and rankings
Sales managers had the possibility of changing the gaming rules as desired to motivate behaviors and impact sellers, all without depending on IT or having to write new code.
Check These Out
A 4-year partnership with telco giant, Telefonica

Successive development projects for improving the corporation's internal communication.
Total makeover for telecom multinational

Project resulted in a fully-functional, feature-rich web and mobile experience.
Helping Worksoft to improve its automation services

A series of software development projects for a test automation leader.
App makes learning easier for Fortune 500 companies

A 5-year partnership helps platform to connect learning opportunities with users
SaaS platform integrates +300 banks in the US

Raisal receives fanfare at a CRE technology conference in New York thanks to its improved UX and performance.
Rethinking management for +800 hospitals

Updating a health system management app for an industry award winning company