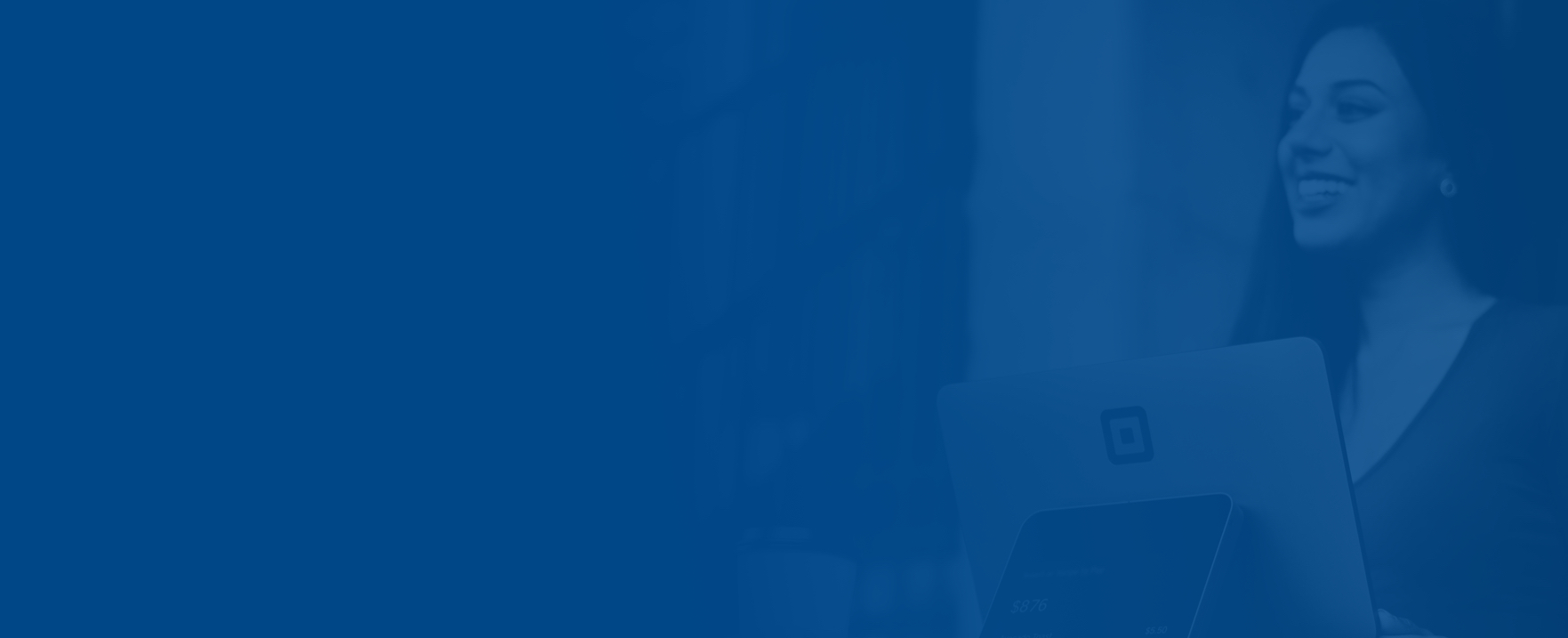 User Experience: Fintech Company Scales and Transforms its App
About
The country's largest financial services company
A financial services organization, the largest payment network in Uruguay, approached UruIT looking to improve its app and online services for its 800,000+ users.
The organization offers a prepaid card for those who do not fulfill traditional bank requirements, but are interested in having a prepaid credit card. Its clients can also deposit their salaries or social security using the card, as well as transfer funds.
After launching and experiencing a boom in growth, the company decided to look for an agile mobile development partner that could take its product to the next level.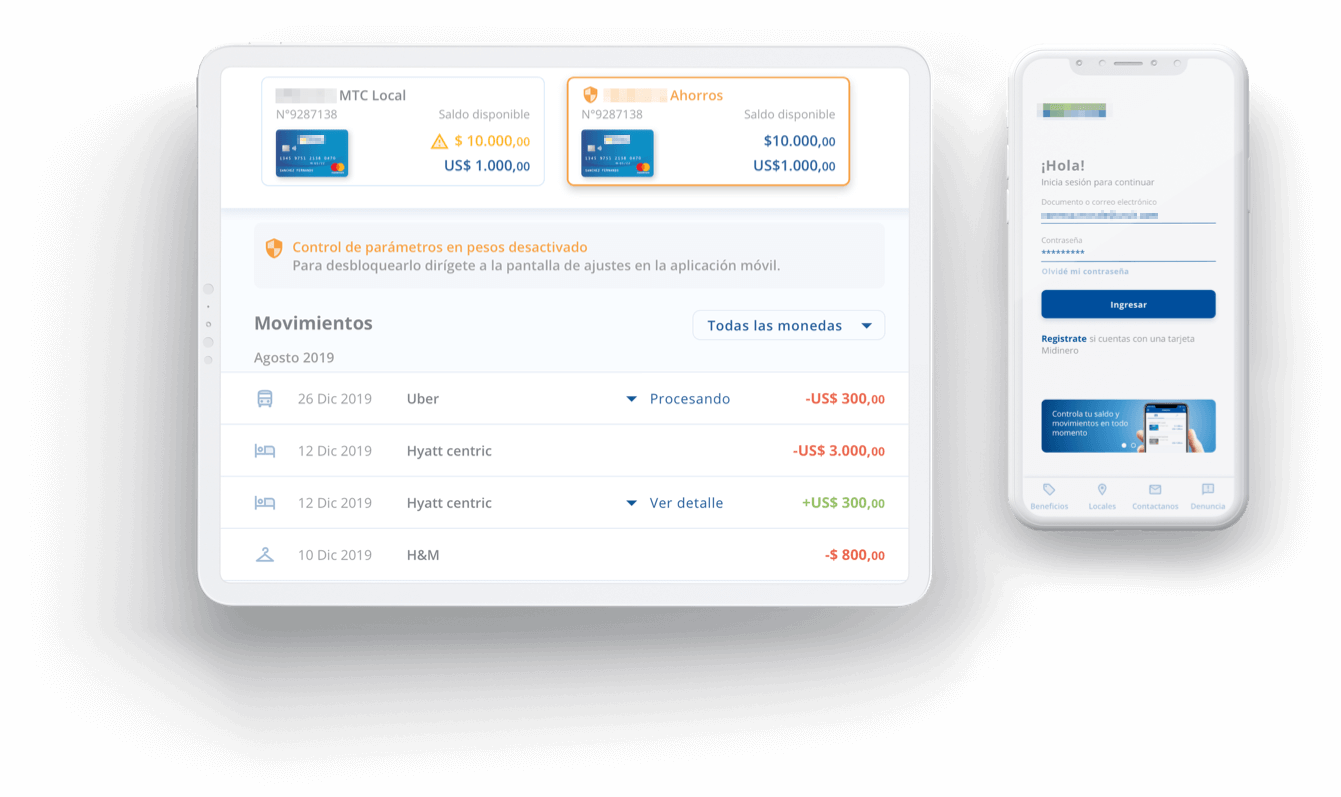 Challenge
Technical and Product Discoveries to build a better roadmap
Already having validated that there was a market for its app, the client contacted UruIT in order to scale it. It was essential to carry out an efficient project onboarding, so we suggested that the client participate in one of our Discovery Workshops, which helped its team to identify and organize its target areas for improvement and also served as a way to see how we use Agile methodologies, which they had been seeking to adopt internally.
After the Discovery Phase, we moved forward with our development process and our first challenge was creating a cross-platform app that could still perform well with older Android versions. We ran a Technical Discovery to review the existing code and identify the changes it needed.
Our Full Scrum team organized work in sprints and focused on the user experience which has enabled the company to meet the growing demand from the market and add new functionalities such as account management options like balance checking and transfers.
Solution
Smart app improvements to step up a fintech project
We started with a full scrum team and built everything based on a flexible architecture, since the client's partners were also interested in using the app with their own branding. We recently expanded the number of developers dedicated to the project in order to work on a new element: a website for internal use, which is almost complete.
As this project is part of a rapidly growing market that is in constant flux, using Agile methodologies has been ideal for organizing the development; retros and plannings have been useful for both parties and the iterative nature of the work helps the project move fluidly. Story mapping has also been an effective way of separating different lines of work and prioritizing tasks.
Results
Great UX design increases user loyalty
We've created a more stable version of the app, pursuing the client's goal of achieving greater user loyalty through offering a great experience and reacting quickly to the financial market conditions. We fixed the app's pre-existing issues and built a world-class app, improving its design and user experience. Apart from that, we have developed an excellent relationship with the client and the work methodologies that were somewhat new to them are now working smoothly and well to their advantage.